Welcome!
Welcome to OpenLeaf Publishing. The home of books that make a difference.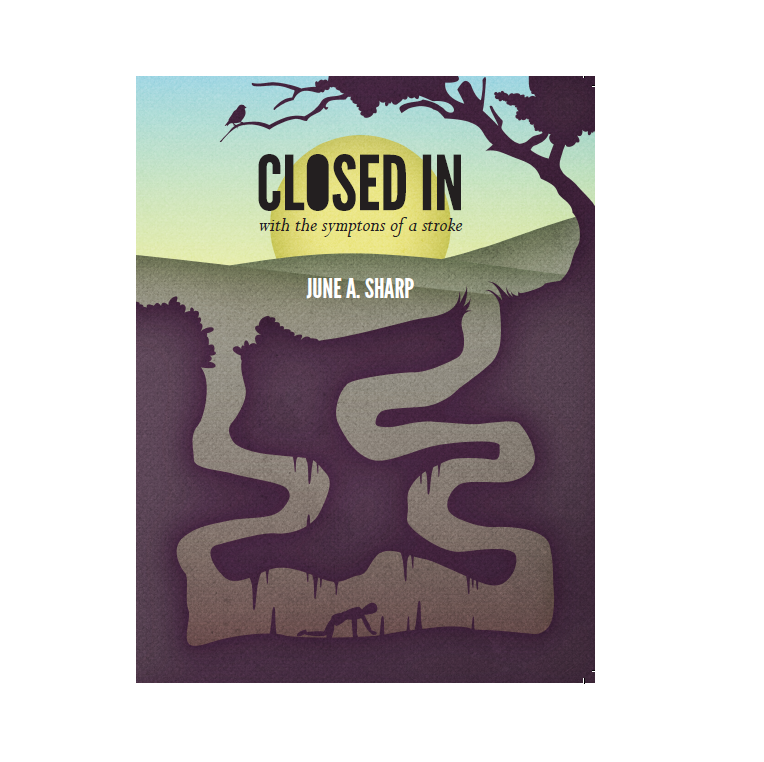 Closed In... with the symptoms of a stroke by June A. Sharp.
An article in the November's SWRI magazine » Click here

and for more details » click here

(This will open a new page in your browser and you'll be re-directed to our sister site OpenLeaf (www.Open-Leaf.com), this may take a few moments to load - thank you for your patience).
*** Our NEW bookshop is being built ***

So in the interim, to see all titles » click here

We are a brand new publishing house committed to helping more and more people discover their inner potential, and start living the lives they have always wanted.

OpenLeaf Publishing was founded in May 2010 as the publishing division of OpenLeaf Life Coaching & Mentoring. The books we offer our readers convey the same core message that our courses and seminars try to realise: the life you have always wanted is there, and ready to be grabbed. Our books will show you how. Our philosophy is yes, you can have it all. By living a fulfilling life you will also experience greater health, wealth and happiness but also a life, that is full of purpose, passion and connection too.

We just need to discover how! Our books do just that, they are the necessary tools that people can use, to discover how to grab what they truly want from life. The message they offer the reader is simple, they enable the reader the opportunity to experience and gain insights, but also from a variety of different angles. We believe no one book will address all, nor will one book be of interest to all, variety is the key to heightening understanding, and it is also very much, the spice of life.

Feel free to browse our website and if you are a writer and would like to » get in touch

If you would like purchase a book, or see our latest titles » click here

To read an article by Tina Jackson in Junes edition of Writers Magazine » Click here